Welcome to First Choice
We manage brands like no one else!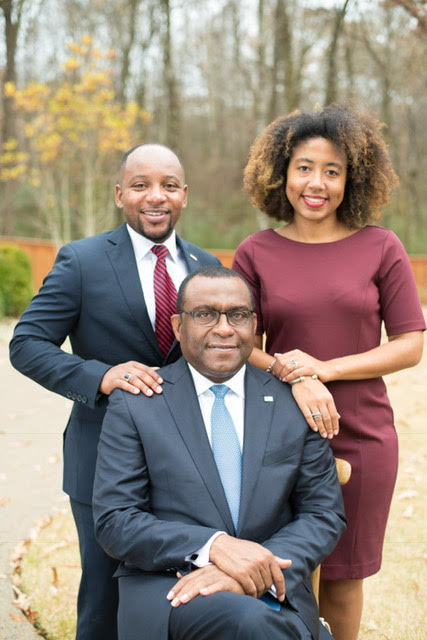 Our History
Over the last 20 years our company has grown
First Choice Sales & Marketing Group (First Choice) is a global consumer products management firm. Based in Memphis, Tennessee, First Choice has been helping the health and beauty products industry prosper since 1987.
At the helm of our organization is founder and CEO Tyrone Burroughs. His vision for the company is expressed by each of our employees and reflected in our unique capabilities. Our primary goal as an organization is to leverage the insight of the First Choice brand team to enhance the awareness of the brands we manage. This is accomplished through extraordinary product placement and sales across a broad range of distribution channels.
First Choice has unmatched capabilities in sales, category management, planogram planning, marketing, public relations, promotion, and merchandising. Using these valuable skills, we can help products (including those targeted to the multi-cultural consumer) succeed in niche markets.
Extensive relationships, and an emphasis on maintaining the good name of our retail partners, contribute to our proven ability to grow and support the portfolio of brands we consider part of the First Choice family.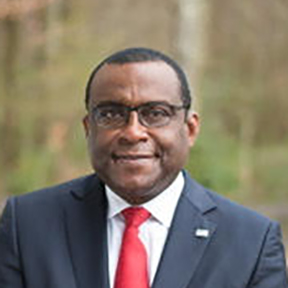 Our Founder
A visionary leader, Tyrone always encourages his First Choice team to "add value." After years of developing his sales and marketing skills, and creating a portfolio of accounts for employers, Burroughs founded First Choice in 1987 with the mission to serve as the premiere global consumer products management firm in the beauty care industry. His ability to develop sales territories, marketing strategies and opportunities, enhance public relations, and build strong teams and partnerships can be attributed to his drive and passion for the industry. Servicing a niche market, primarily representing products focused on the African-American consumer, Burroughs, along with his sales team, has worked with manufacturers and major retailers across all channels to enhance brand presentation, awareness and category management.
Burroughs received his Bachelor of Arts in Political Science from Benedict College. He has received numerous awards and recognition for his civic, religious, and community involvement, notably as a member of the NAACP Memphis Chapter.
We are going Global
Working hard to deliver top quality solutions for our clients globally.